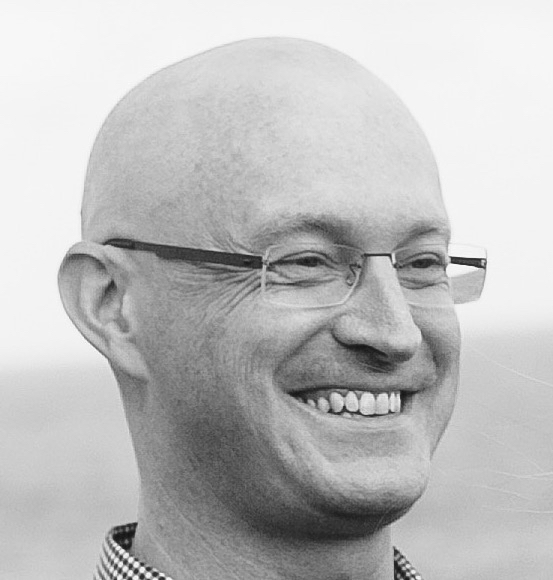 I'm a leader in education and technology.
Since January 2019 I've been part of the fantastic APAC team at Instructure as Director of Customer Success (APAC), helping to support learning across multiple sectors with the great Instructure products including Canvas LMS, Studio, and Portfolium.
Prior to 2019, for nearly eight years I served as Director of ICT at Newington College, helping a wonderful team of educators and technology specialists provide ed-tech support to over 2000 kids in the Sydney.
When not helping others succeed, I love to work a keyboard in the service of building cool new tools. I dabble primarily with Ruby (esp. Rails) and JavaScript (Vue and React).
Tools and projects
Some recent tools and projects include:
Spaces. Newington Spaces is the community platform for students, staff and families of Newington College. A responsive web app with dashboards for everything and a constant stream of school-wide activity, Spaces is unlike anything available to schools.
Play. The Play app is an innovative way of managing sport and co-curricular activities.
Perkins. Glue-for-school – it's our custom middleware for joining together around 20 different Newington systems. From LDAP / Active Directory to MS SQL Server, Apple School Manager, Canvas LMS and payment systems, Perkins makes it happens.
IB Schools Australasia. The team of Dann Weatherhead (LinkedIn) and I have managed the IB Schools Australasia site and branding through several design iterations (and in tech, from an original PHP site through Rails 1.2, 2, 3, 4 and now 5).
Contact me
I'd love to hear from you, so please drop me a line. Email is best; Twitter is most likely to get a quick reply.